Posted on
By Katie Flowers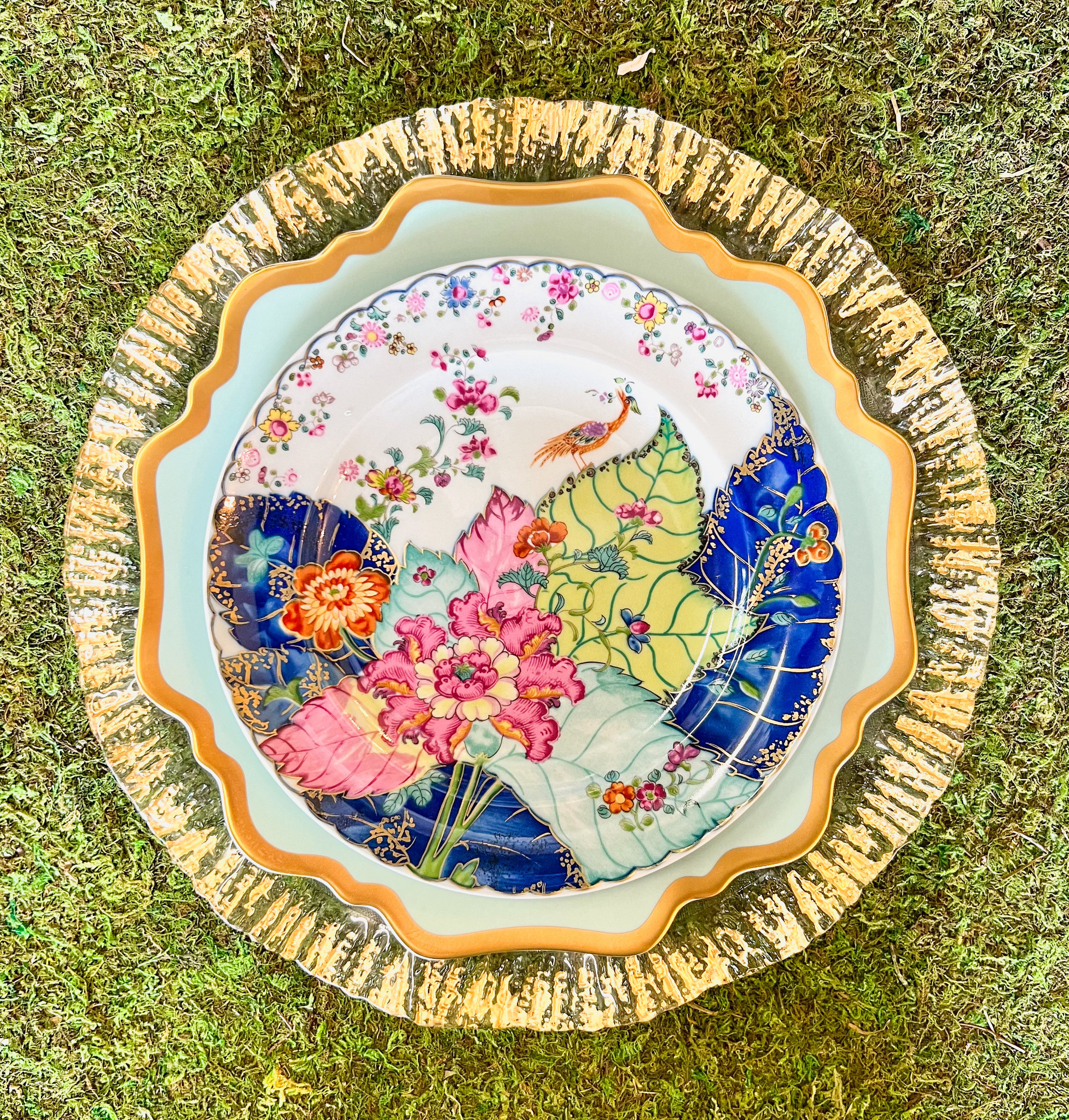 Isn't that a beautiful little place setting?
Helllloooooo Beautiful People!
We have some fun news to share!
I'm sure by now, if you've visited our website in the past, you're noticing something is a little different. Well, that is because it was time for a little update and refresh due to having an online bridal registry. YOU READ THAT RIGHT!!! We now have an online bridal registry available for our brides. HOW EXCITING!! Now don't panic, everything about registries in store will stay the exact same (if it ain't broke, don't fix it). You can still come in or call and purchase wedding gifts the usual way. This new service is mainly to capture out of town customers and the ever evolving need for people who like to purchase solely online. We've got to keep up with the times around here. The Gift & Art has been around for a looooong time, but that doesn't mean we can't keep up with the Joneses. 
So that's all the fun news we have for today. But check back soon, you never know what we may be posting next. :)